Amanda P
My name is Amanda . This is my second year as an MA/MSIS student. This is a page of things I like besides history and archiving. I like robots, my cat, books, Calvin and Hobbes cartoons and the outdoors.
This is my cat Salinger. He likes to distract me while I am working.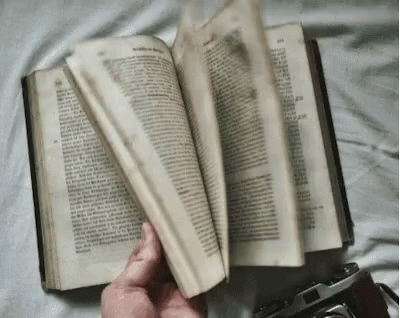 Credits: Robot Background,"Set of Vector Robots in Cartoon Style. Isolated Vector Robots.." 123RF Stock Photos, www.123rf.com/photo_71091924_stock-vector-set-of-vector-robots-in-cartoon-style-isolated-vector-robots-in-a-white-background.html. Syfrgavriel. Book "Flip Book GIF - FlipBook - Discover & Share GIFs." Tenor, Tenor, 15 Sept. 2017, tenor.com/view/flip-book-gif-9760155 turtlepirate223. Flower Tree"Flowers Tree GIF - Flowers Tree Dance - Discover & Share GIFs." Tenor, Tenor, 20 Dec. 2016, tenor.com/view/flowers-tree-dance-gif-7391218.